The HWF School of Hospitality is devoted to helping people further their careers in the hotel industry. Most of the courses will be geared towards hotel sales with smaller offerings for operations.
"I have worked with Halee Whiting for over a decade throughout the course of my career on several projects both large and small. I find her to be professional, amiable and profoundly talented in her foresight and interpersonal relationships. Working with Halee, I know that she is entirely invested in the success of the project and is honed on producing results. I find her to be reassuring and dedicated. It's like brilliance has a phone number. Her team has helped grow my portfolio's revenue more than I ever thought possible. They provide a fresh take on the remote hotel sales game."

- Patrick Hansen, Dominion Hospitality Group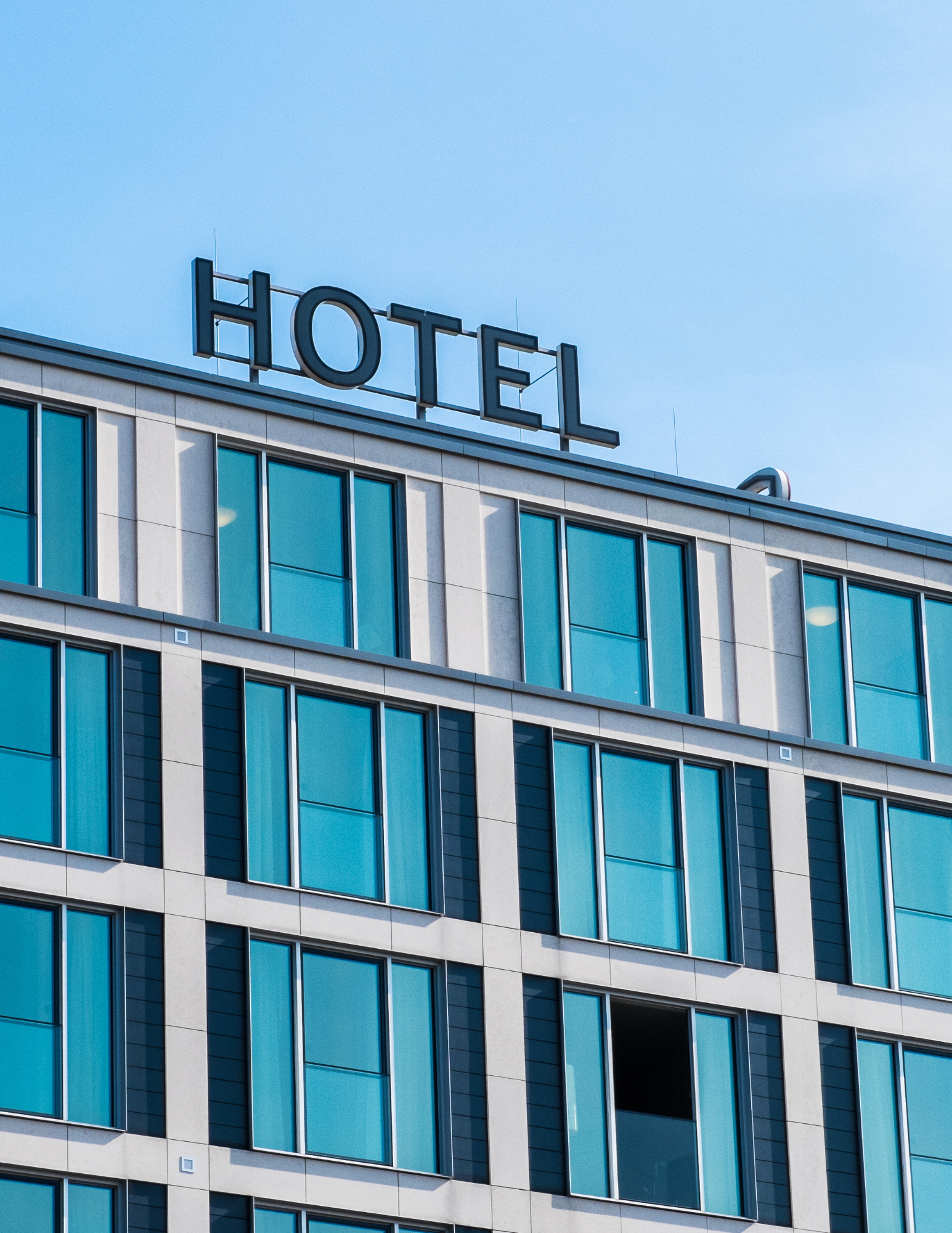 Featured Products
Check out some of our available courses to further your hotel career.

Check your inbox to confirm your subscription